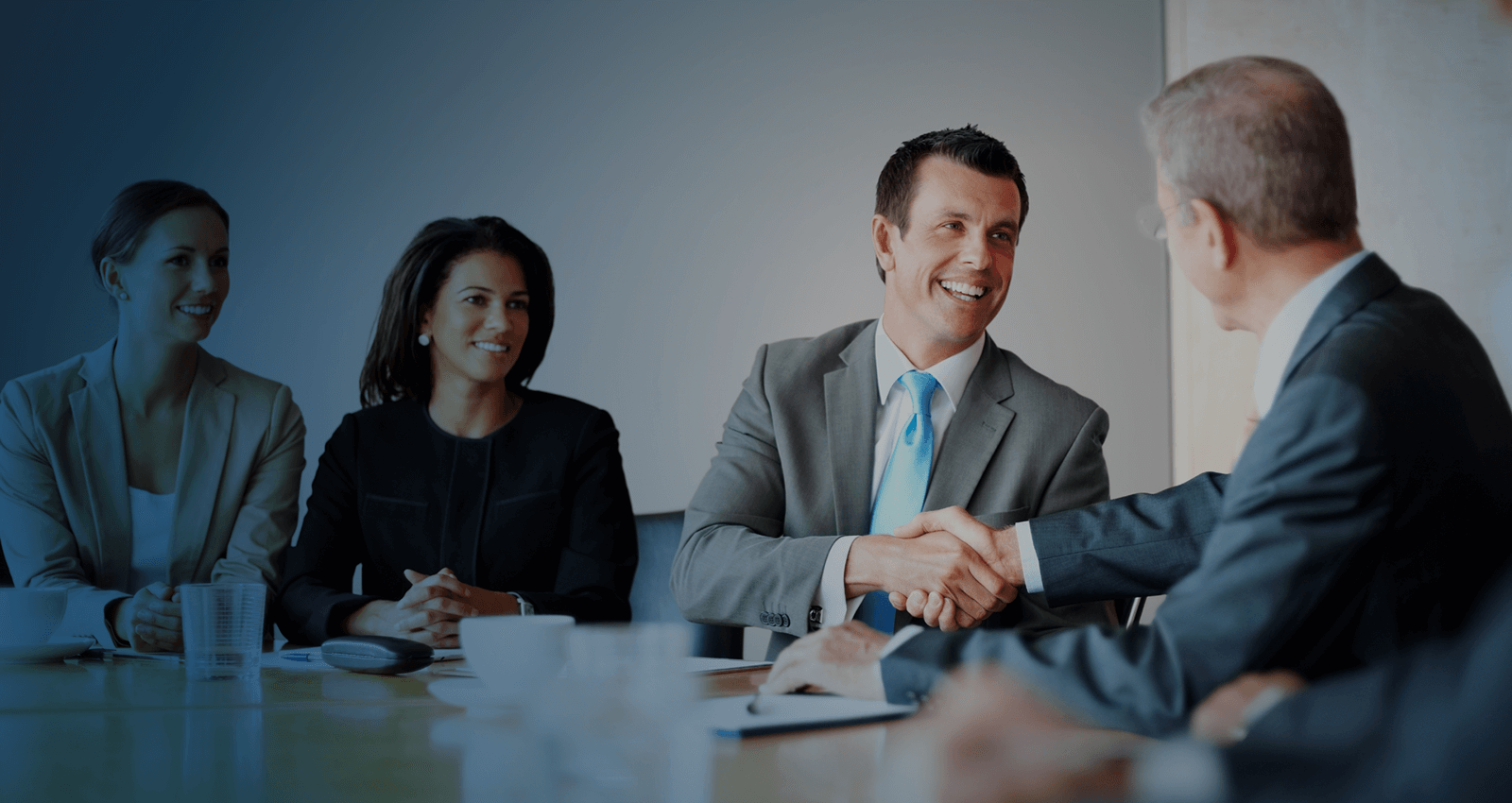 AWARD-WINNING TECHNOLOGY RECRUITING
Technical & IT Staffing Agency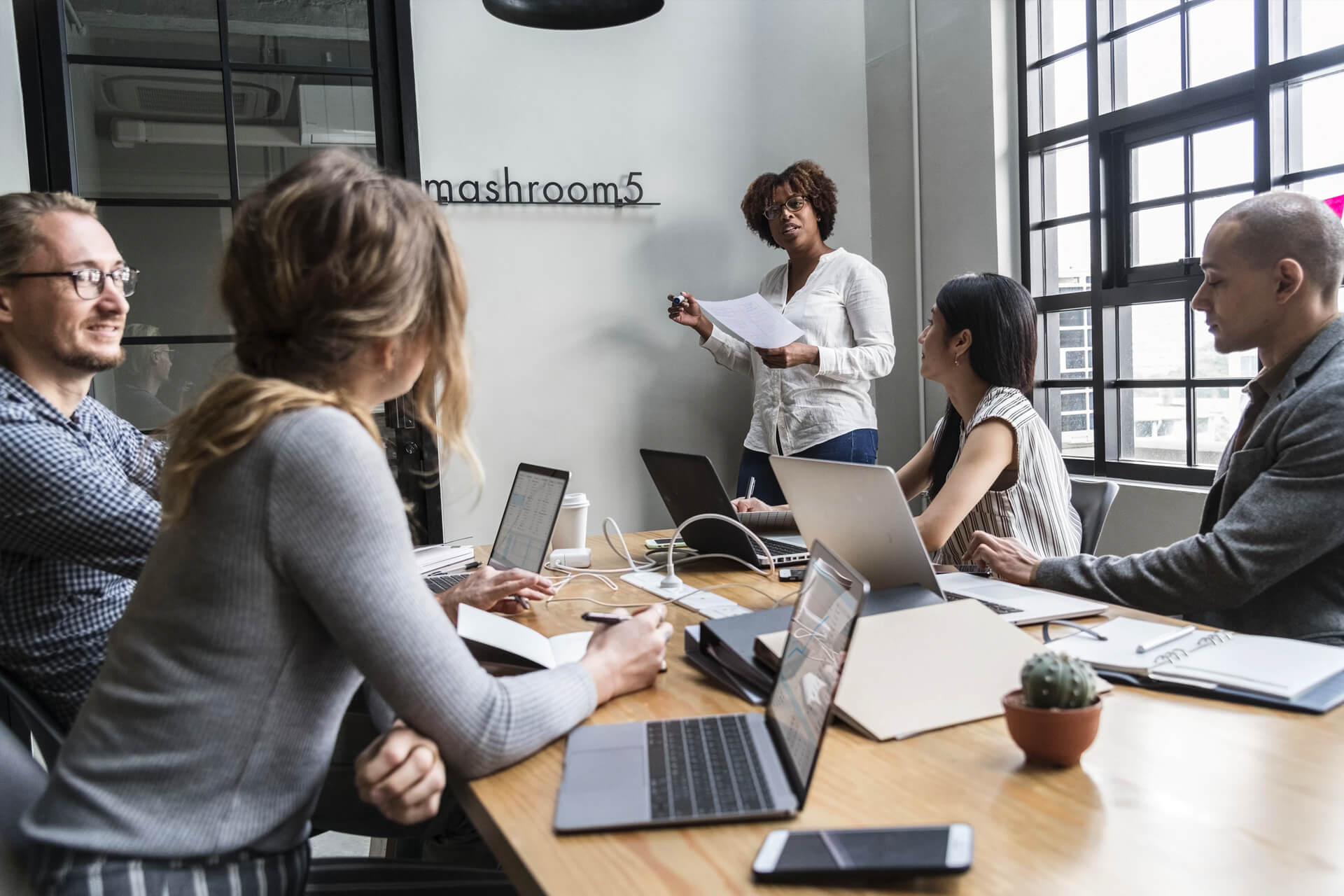 Our fees are competitive. They reflect a fraction of the cost, time and energy you or your executives would expend were you to conduct this selective process entirely on your own. We will unconditionally guarantee the successful candidate for thirty (30) days from date of hire. We look forward to serving your staffing needs in the near future.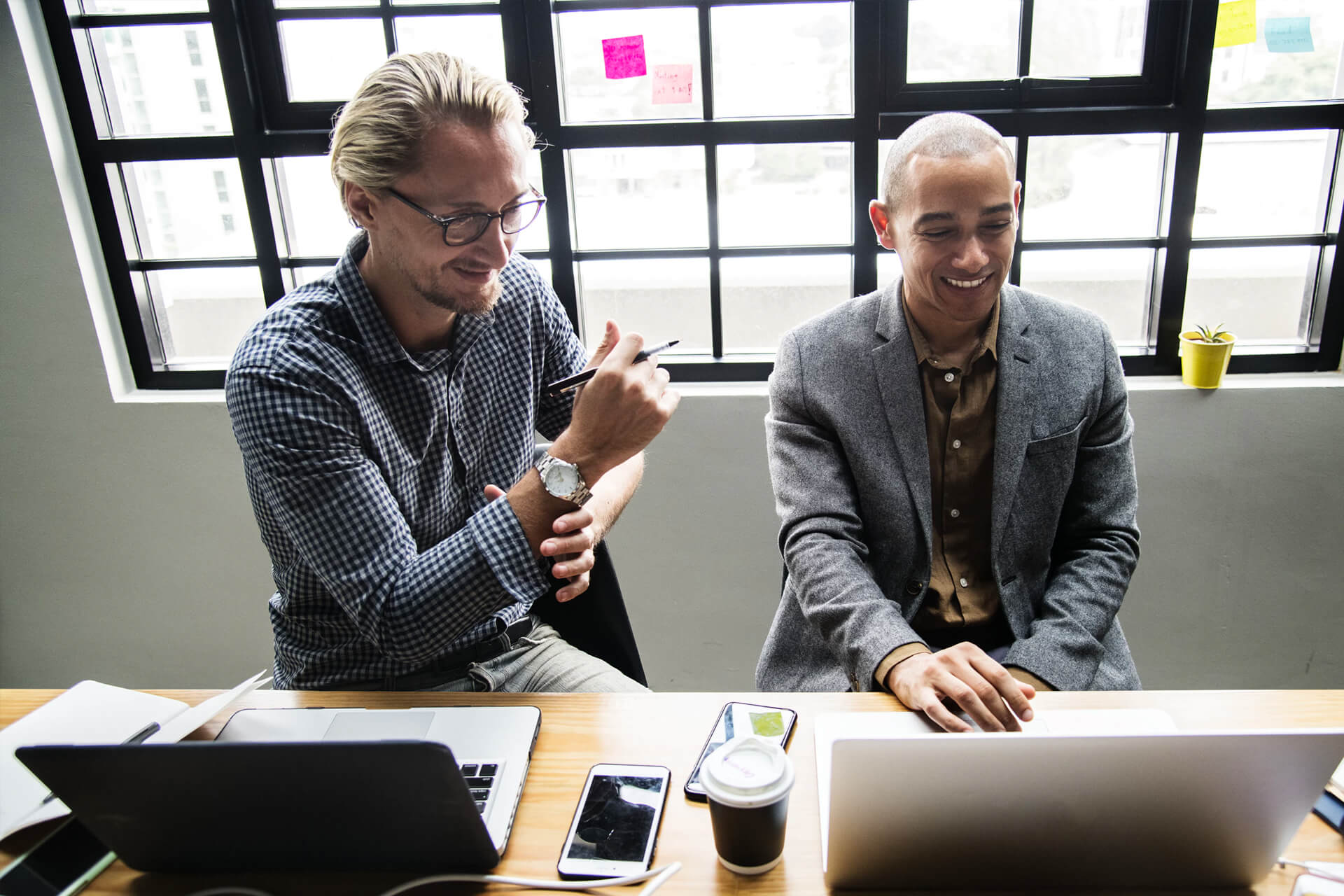 Over the past 40 years, EFCO has built itself into one of the United States' leading information technology placement and consulting firms.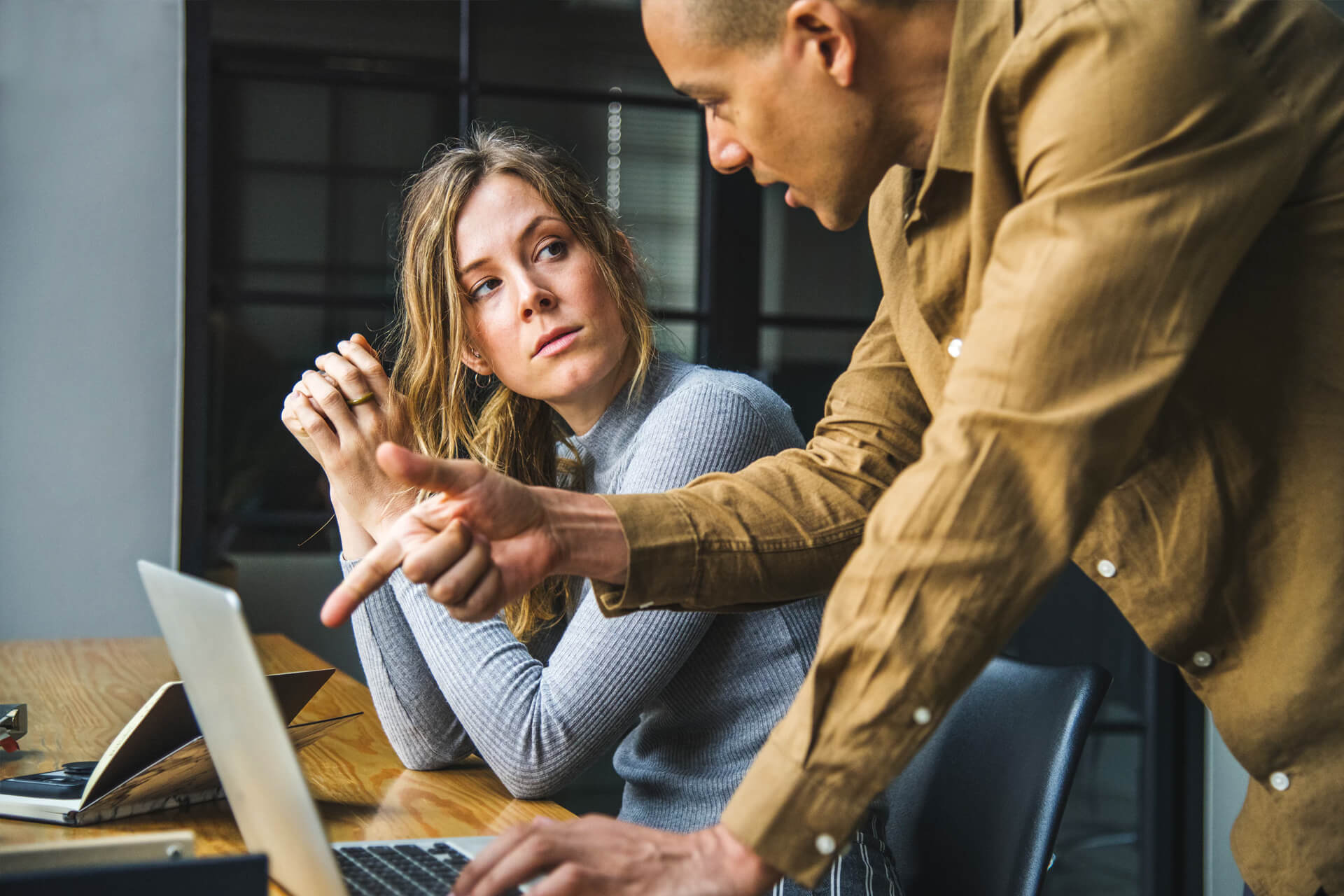 EFCO specializes in the placement of Information Technology professionals. If you're a candidate seeking full–time employment in the IT field, we'll put forth every effort to place you as quickly as possible, at terms that work for you.
Today, as always, business evolves at the speed of technology. In today's rapidly changing corporate world, efficient use of that technology is the key to maintaining a competitive stance in the marketplace, and to maximizing productivity in the workplace.
EFCO Consultants Inc. has, since 1968, been providing executive search and consulting services to the Information Technology community.
Our Guarantee Of Quality Results
EFCO warrants that those employees presented to its clients will have the skills necessary to perform the tasks as outlined in the scope of the position. Every effort will be made to ensure client satisfaction. In addition, we make every effort to fully understand our clients' needs, and endeavor to consider the intangible quality of "chemistry" when matching talent with business requirements.